A CULTURE BUILT ON SAFETY
Unwavering and proactive commitment to the well-being of all — EVERY INDIVIDUAL, EVERY FAMILY, EVERY JOB SITE, EVERY DAY.​
At Suntec, safety is our top priority. We live out our core value of "We Protect" every day to ensure that every employee makes it home to their family.
OSHA 30 Certified Team Members
Suntec Concrete leads the industry in maintaining the highest level of safety standards in our trade. Collaborating with those involved in performing our scope of work is one of many ways we minimize risk of accidents.
Suntec employs specially trained safety personnel for all job sites to oversee and ensure that all actions are being performed in a safe and competent manner.
Daily inspections, worker training programs, weekly safety meetings, daily equipment and tool inspections, along with good housekeeping practices are a few of the ways we work to minimize risk and keep everyone safe .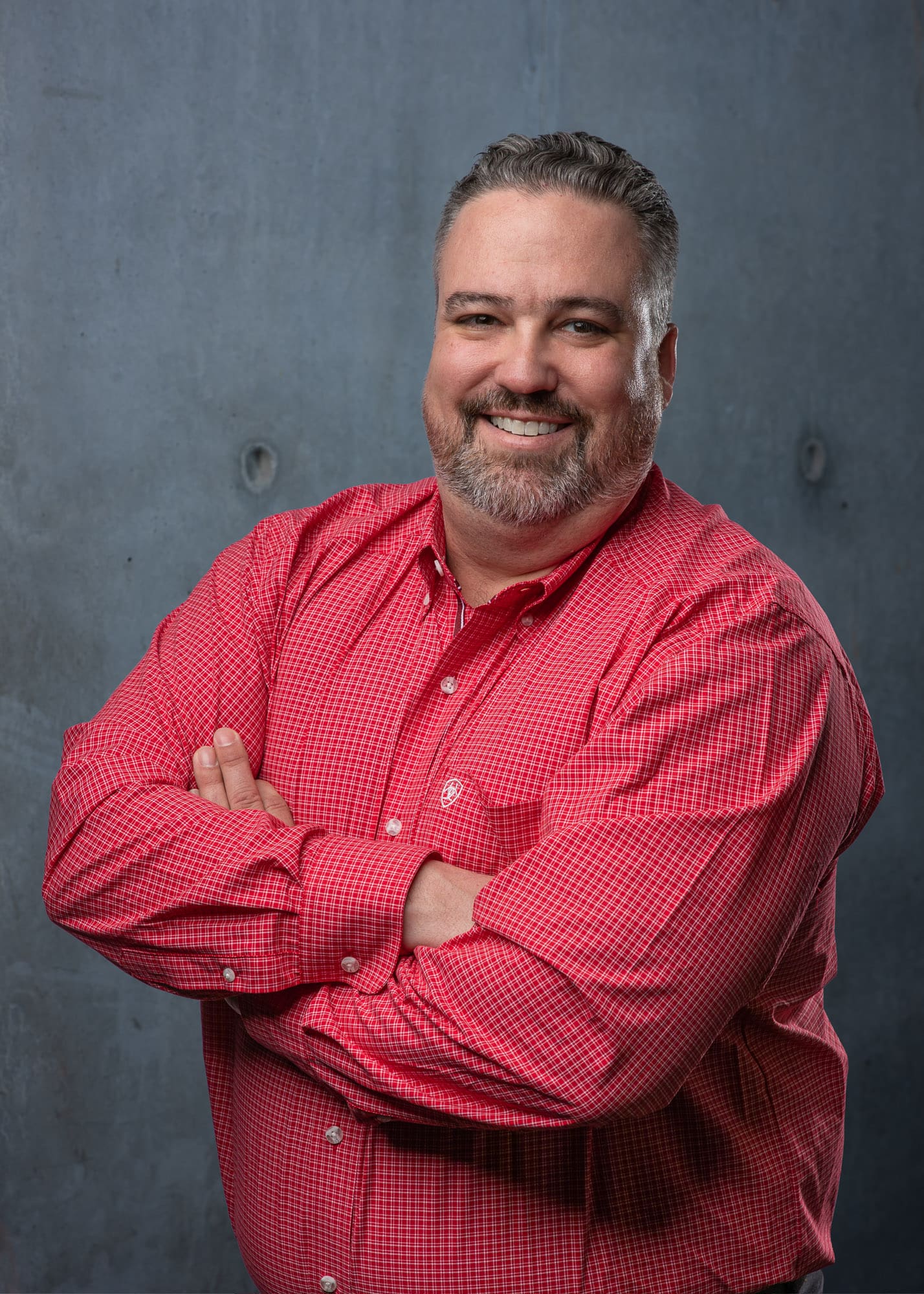 Scot Campbell
Corporate Safety Director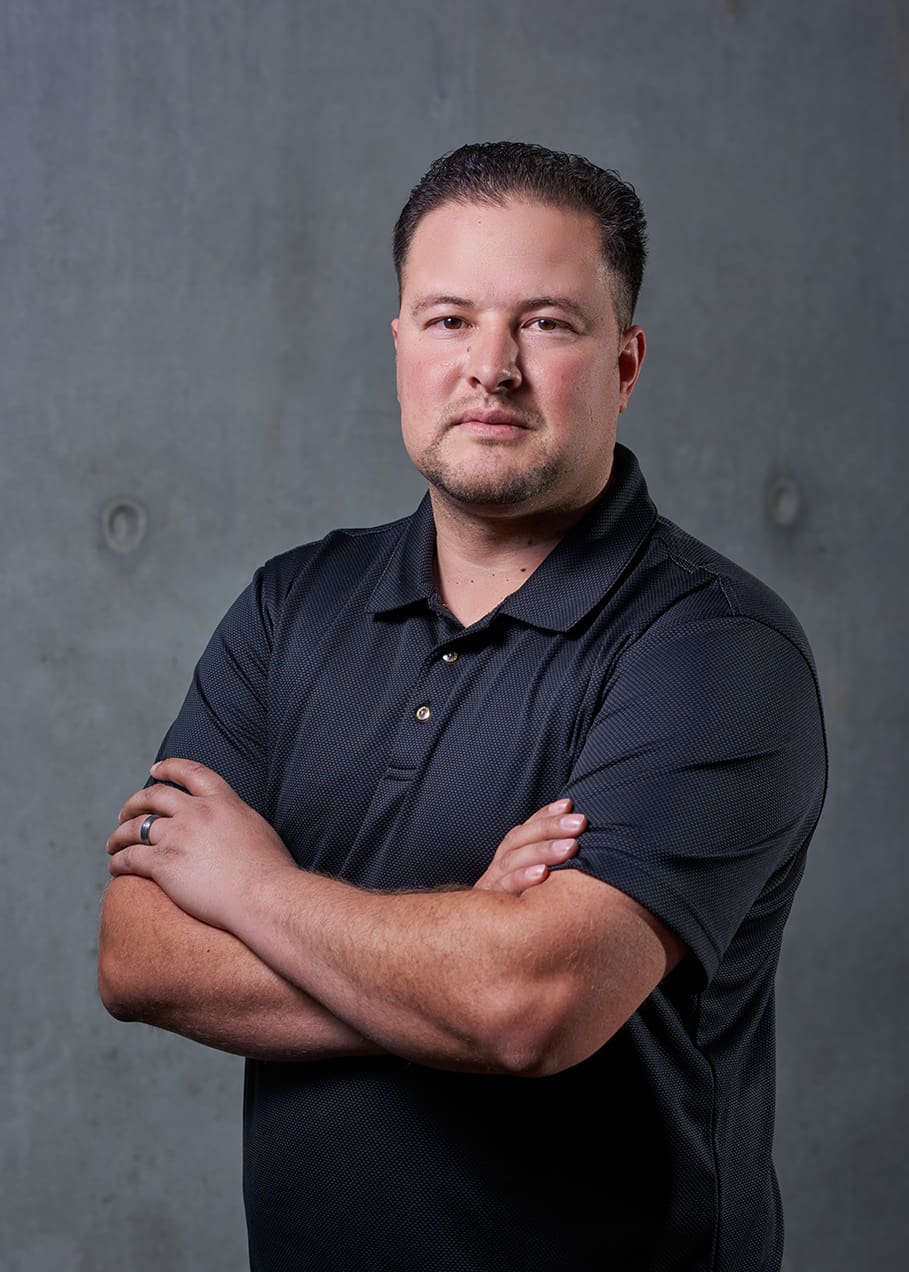 Augustine Murillo
Arizona Structural Safety Manager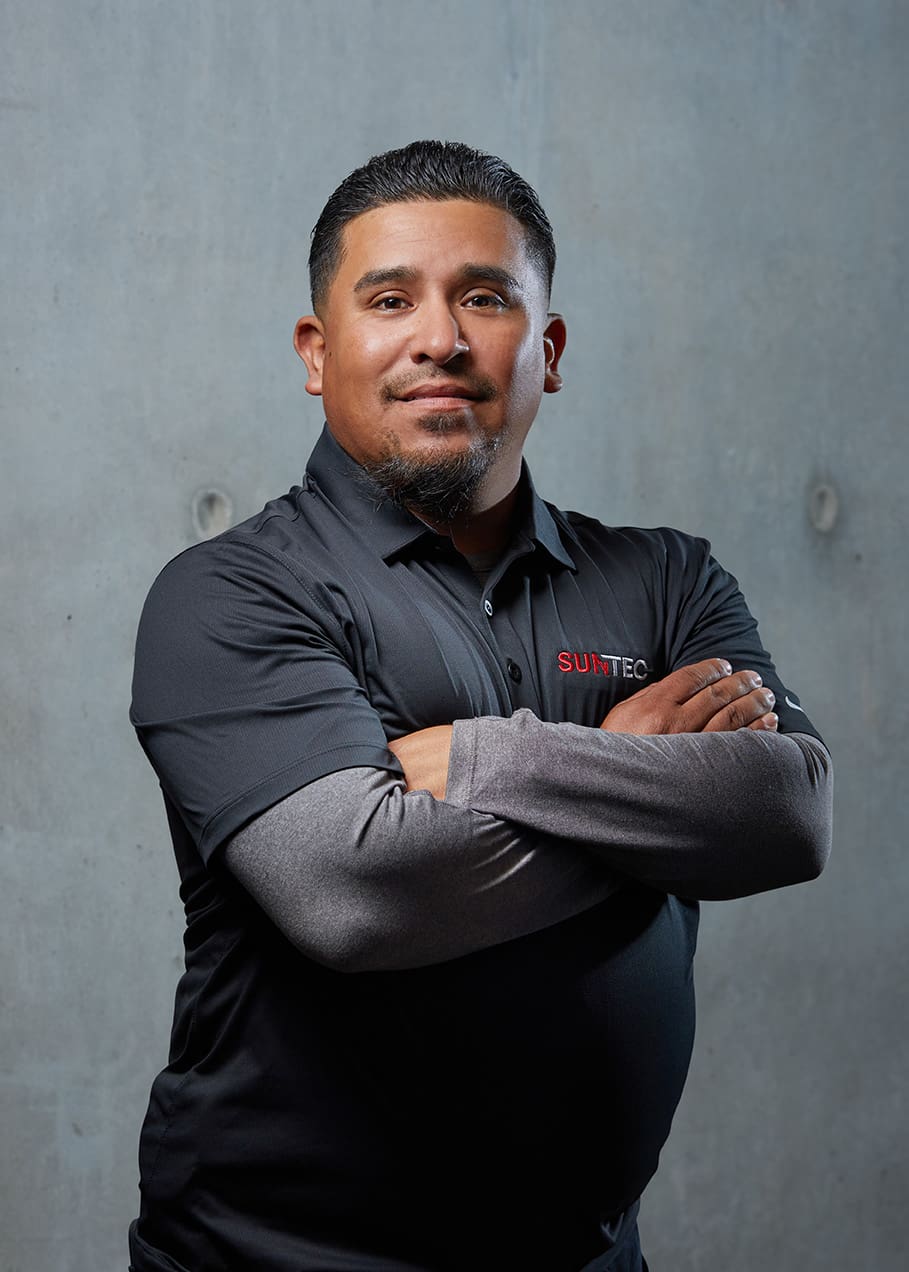 Miguel Tavares
Arizona East Valley Safety Manager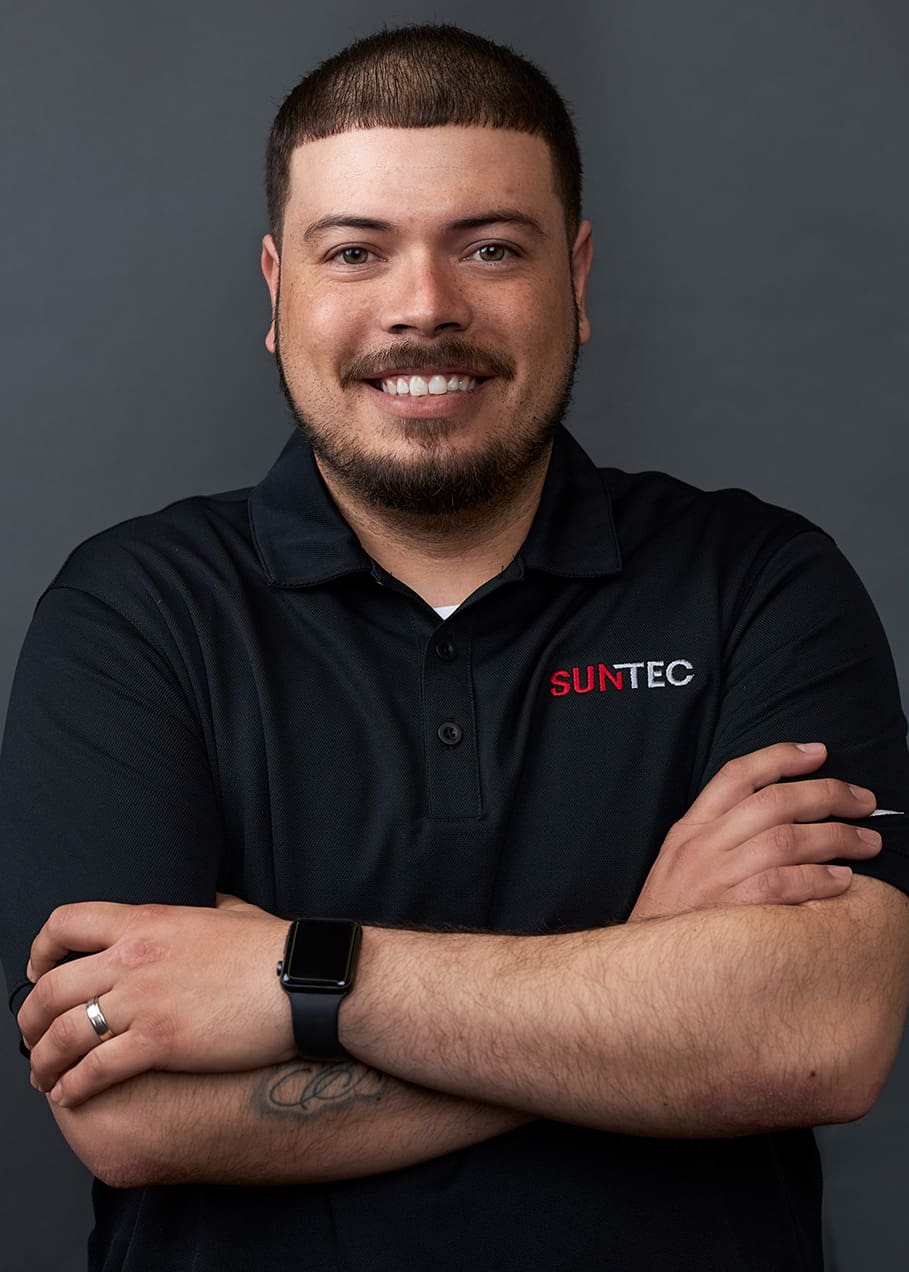 Anthony Varela
Safety Manager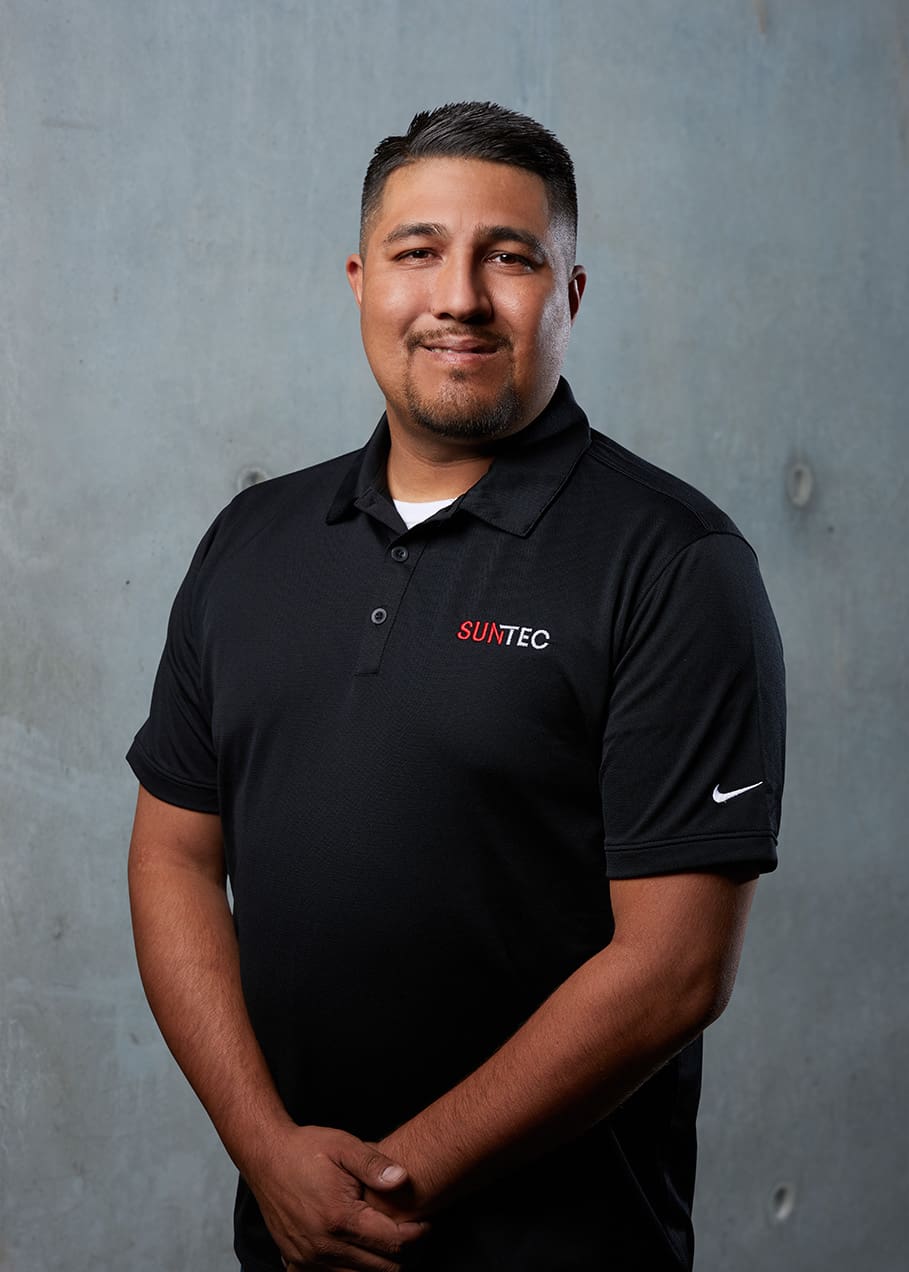 Luis Medina
Finish Division Safety Manager