MAKE CONCRETE THE FOUNDATION
OF YOUR CAREER
Suntec Concrete's reputation as the best concrete contractor in the Southwest can be attributed to our highly motivated and exceptionally trained team of talented professionals.
Awards:
Most Admired Companies
Arizona Corporate Excellence
Specialty Contractor of the Year
Landmark Leaders
Most Admired Leaders
ENR Southwest Legacy Award
JOIN OUR TEAM OF PROFESSIONALS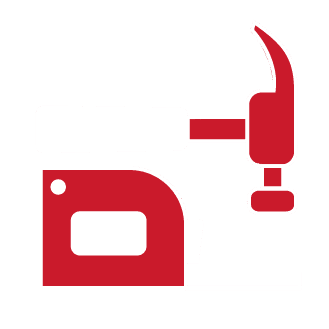 HANDS-ON EXPERIENCE
Learn the trade, common construction basics and gain a passion for building while performing typical formwork duties.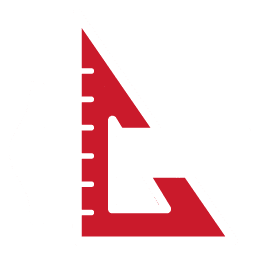 Field Engineer
Coordinate all aspects of the work being performed and ensure quality control while continuing to build your knowledge.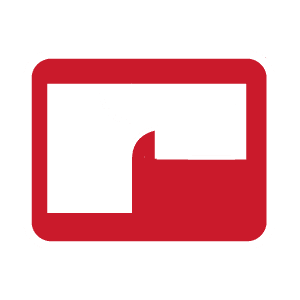 Project Engineer
Gain advanced work experience, both in the field and office, and engage with clients, owners, and engineers.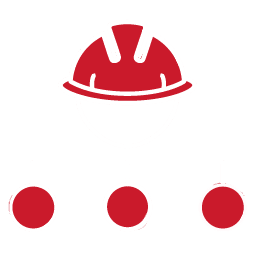 project manager
You are now leading your own projects, ensuring safety, schedule and quality, while building client relationships.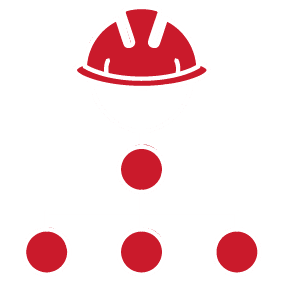 Senior Project Manager
Management skills are developed at a high level in order to take on multiple, complex projects while leading others and investing in personal growth.
Coverage for you & your family
learn what others are saying about suntec
"Suntec is an amazing company. I have worked here four years and I enjoy the family oriented – goal driven atmosphere. The work we do is not only difficult, but it is rewarding, fun, and creative. I am a Project Coordinator and I enjoy being involved in the projects from start to finish. The FIELD teams work hard, and I like to assist in whatever I can to make sure we produce quality projects. Also being a part of the community outreach projects are my passion and Suntec is very much involved. The company is expanding their territory and the opportunities are forever changing. The owners acknowledge the hard work that goes into the projects and assist in the overall success as well. I am blessed and honored to be a part of the SUNTEC team. I cannot wait to see what SUNTEC will do next."