UPFRONT WORK AND
DESIGN SOLUTIONS
CHOOSING SUNTEC FOR DESIGN BUILD / DESIGN ASSIST
With 39 years of experience and hundreds of buildings built, we bring valuable perspective early in the process. Being involved in the design process, allows us to make suggestions that can both reduce cost and increase the functionality of the completed structure.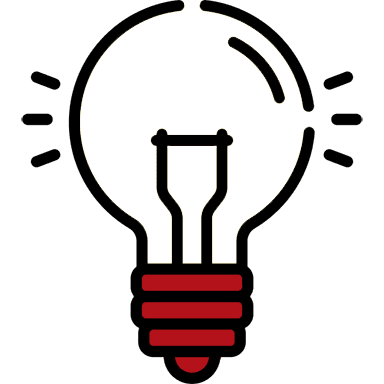 ESTIMATING INNOVOATIONS
Provide a budget inclusive of "all elements required for a complete project. Often other subs only price what is shown on the drawings at the time of pricing to give the "low-bidder" appearance. We take pride in setting and maintaining an accurate budget.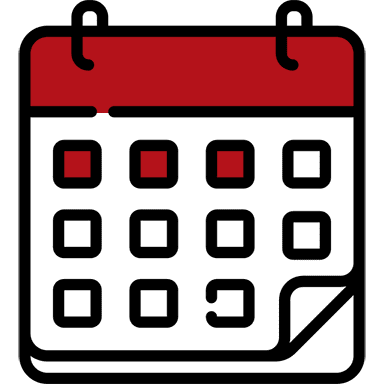 TARGETING VALUE DESIGN
We approach a project by running a cost estimate based on the initital design information provided, compare that budget estimate to other similar projects and then determining why the current proejct is above or below market pricing.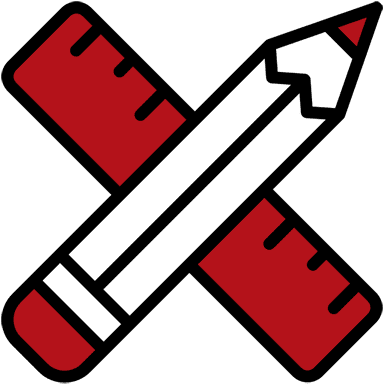 DESIGN ASSIST
We start with a series of early meetings with the design team to run through the drawings with the goal of understanding the challenges they are facing. Then we work collaboratively to find cost-effective solutions to the design issues.
Having built the business with some of the most notable developers in the West and having the priviledge to team on the buildings that have built the skylines, we understand the opportunities your project represents. As a true partner, our team brings our ownership level of management and oversight to every project and anticipate opportunities to collaborate in the design and construction, to navigate all of the complexities from day one. 
For us, success is realized when we assist developers in transforming the community through the quality, impact and energy their development achieves. The team at Suntec Excels at the upfront planning, scheduling and innovation that is required in the early stages and embraces your vision.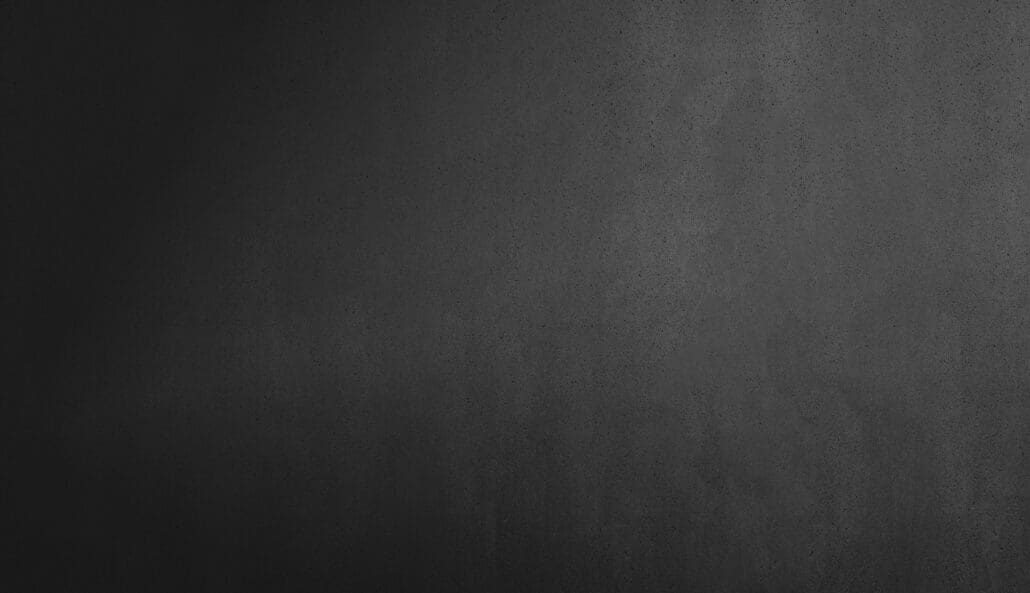 learn what others are saying about suntec
"The strength of their (Suntec's) work over the 7-year period that CityScape was built left such a lasting impact on our company that when it came time to design the third phase of CityScape, now called Block 23, in 2016, there was no question Suntec Concrete was going to pour all the concrete for this phase as well. I have so much confidence in their work that we brought them into the conceptual design phase of the project before we had selected an architect or general contractor"
"Being able to engage with Suntec early in the process has allowed us to guide the A/E team to dial in the efficiency of the structure without late redesign. This approach helps us get comfortable with the hard cost numbers early in our process when we are battling against many risk factors of the deal"