VOTED RANKING AZ'S BEST PLACE TO WORK
Top Down Owner Involvement & Employee Career Advancement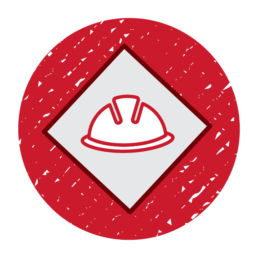 We PROTECT
Unwavering and proactive commitment to the well-being of all—every individual, every family, every job site, every day.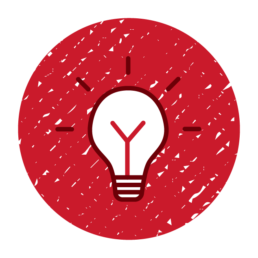 We EMPOWER
The teams and individual growth in people and families are achieved by unmatched training, mentoring and industry knowledge to deliver the best result always.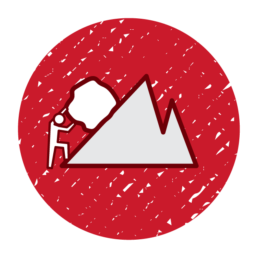 We have GRIT
The best preparation, execution, and delivery are achieved through perseverance, hard work, accountability and resilience.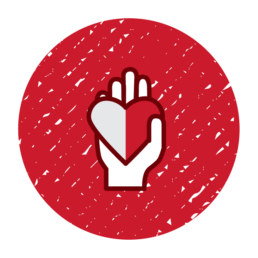 We CARE
There is a commitment to supporting others through active involvement and direct contributions that further our families and communities.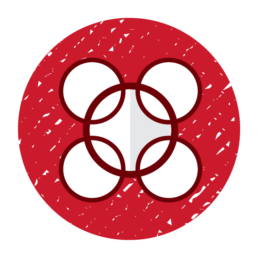 We have HUMILITY
We do more than is expected, own our mistakes, and recognize our clients need expertise, solutions, and guaranteed outcomes as a true partner in the process.

The Latest at Suntec Concrete