VOTED RANKING AZ'S BEST PLACE TO WORK
Top Down Owner Involvement & Employee Career Advancement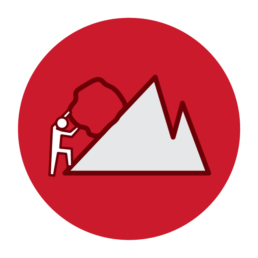 GRIT
We prepare, execute and deliver the impossible through hard work with no whining. We are creative, disciplined and accountable in all we do.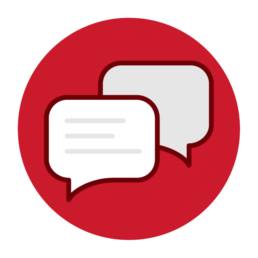 CANDOR
Through open, proactive communication flows, we bring our mistakes to the table and embrace feedback with courage and transparency.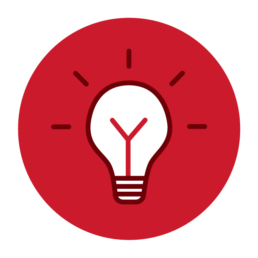 DEVELOPMENT
We build the best employees in the industry. We empower, educate, and encourage our team members to grow and advance their knowledge, skills and overall career success.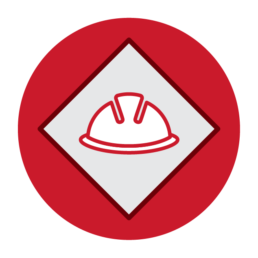 SAFETY
We are uncompromising in our commitment to the safety of our employees and partners; every individual, every job site, every day.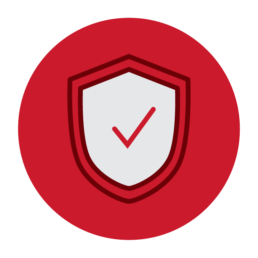 TRUST
We operate in a culture of high trust and teamwork. We interact with honesty, integrity, respect, quality and results at all times.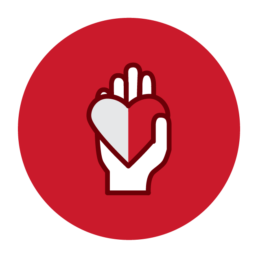 GIVING BACK
We are deeply connected to our thriving communities and support social responsibility through active involvement and direct contributions.
The Latest at Suntec Concrete